Larry Kane, Larry Ray Kane, Shout It Out Loud, Shout It Out Loud Band, Saxophone, Christian, Christian music, christian rock music, Rock Music, Christian Cleveland, wx7, Jesus, beyond sensational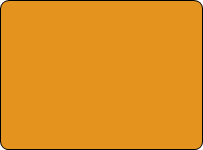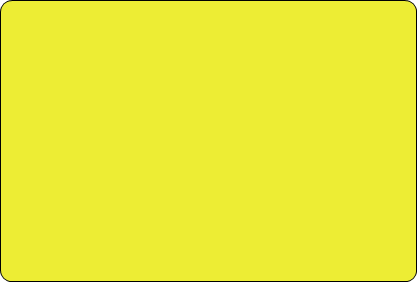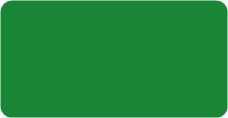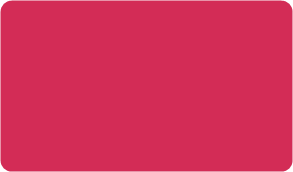 It's pretty simple, really. Many people in the world are hurting, lonely, dissappointed, and some have been even been hurt by church people.
Our mission is to communicate 3 things:
1- Regardless of whatever you may have experienced with life, or even religion, Jesus Christ Himself will NEVER dissappoint you.
2-God is REAL, and He will help you to have a full and GREAT life.
3- NOTHING is more satisfying than a healthy, full personal relationship with God.
"Awesome CD"- KROZ radio, New Mexico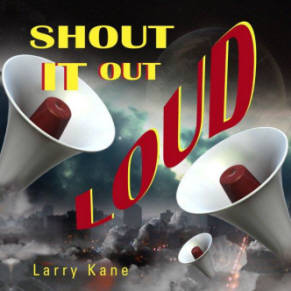 copyright 2012 Uncommon Love Music, all rights reserved


Formerly named Shout IT Out Loud, the band plays concerts and ministers in the northern Ohio and Cleveland area. Venues include schools churches festivals and clubs. Visit the member's page for info about the other players in the band. Check the calendar page for details.