Larry Kane, Larry Ray Kane, Shout It Out Loud, Shout It Out Loud Band, Saxophone, Christian, Christian music, christian rock music, Rock Music, Christian Cleveland, wx7, Jesus, beyond sensational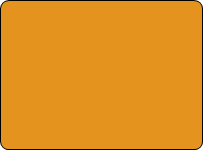 copyright 2012 Uncommon Love Music, all rights reserved

Formerly named Shout IT Out Loud, the band plays concerts and ministers in the northern Ohio and Cleveland area. Venues include schools churches festivals and cubs. Visit the member's page for info about the other players in the band. .
Calendar and concerts page
JUNE 16th
"CROSSED UP" (a Spirit filled youth rally with multiple bands)
Gates Mills Place South Building
6805 Mayfield Road
Mayfield Hts Ohio 44124
at 6PM in the lower level party room
SEPT 15th 2012
STAGE 1 YOUTH RALLY 11AM to 9PM
at Caro's Party Center 2227 Pearl Road, Medina Ohio
all day event with multiple bands. Music starts at 4PM
Larry Plays at 6:20PM, and will be featuring various singers and musicians in his show.

Watch our LIVE Christmas special webcast
"LEGALIZE CHRISTMAS"
as broadcast on Sunday December 23rd!
Click this link and join us for powerful live music, including songs from the next CD, "What If?" plus Christmas ideas,
and a special vocal trio performance by the girls.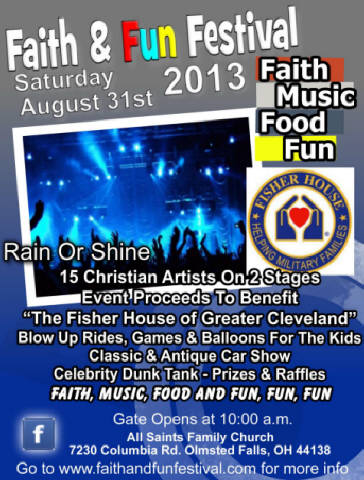 Faith and Fun Festival
Saturday Aug 31, 2013
We Play at about 6:45 PM
more info at the festival website
click here
SPIRIT JAM- Outdoor concert on the Lake
Sun. August 25th 2013 at 5 P.M.
at Marina 55 in Cleveland

directions
Sunday April 6th, 2014 4:30 P.M.
IX Center Cleveland Ohio
Family Weekend Christian Jam
(event runs from Sat to Sunday opening at 11AM both days)
Ticket includes all day rides and live entertainment
Sat Oct 11th 4P.M.
Brent Titus Memorial Fundraiser
Brent passed away leaving his wife and four sons. Help us help them at this dinner and fundraiser. There is a silent auction with 15k in prizes, big TV's, vacation getaways, local vendor services, clothing, tech etc.
Admission to the auction is free, a spaghetti dinner is available for an additional 15.00
For this event, We'll be playing some gospel swing and blues as a sax trio as well as including some contemporary favorites. I will also perform some sneak previews from my next album.
at Elyria Church Of The Nazarine, 1107 Clemens Ave. Elyria, 44035